Loba Loca is Out Now!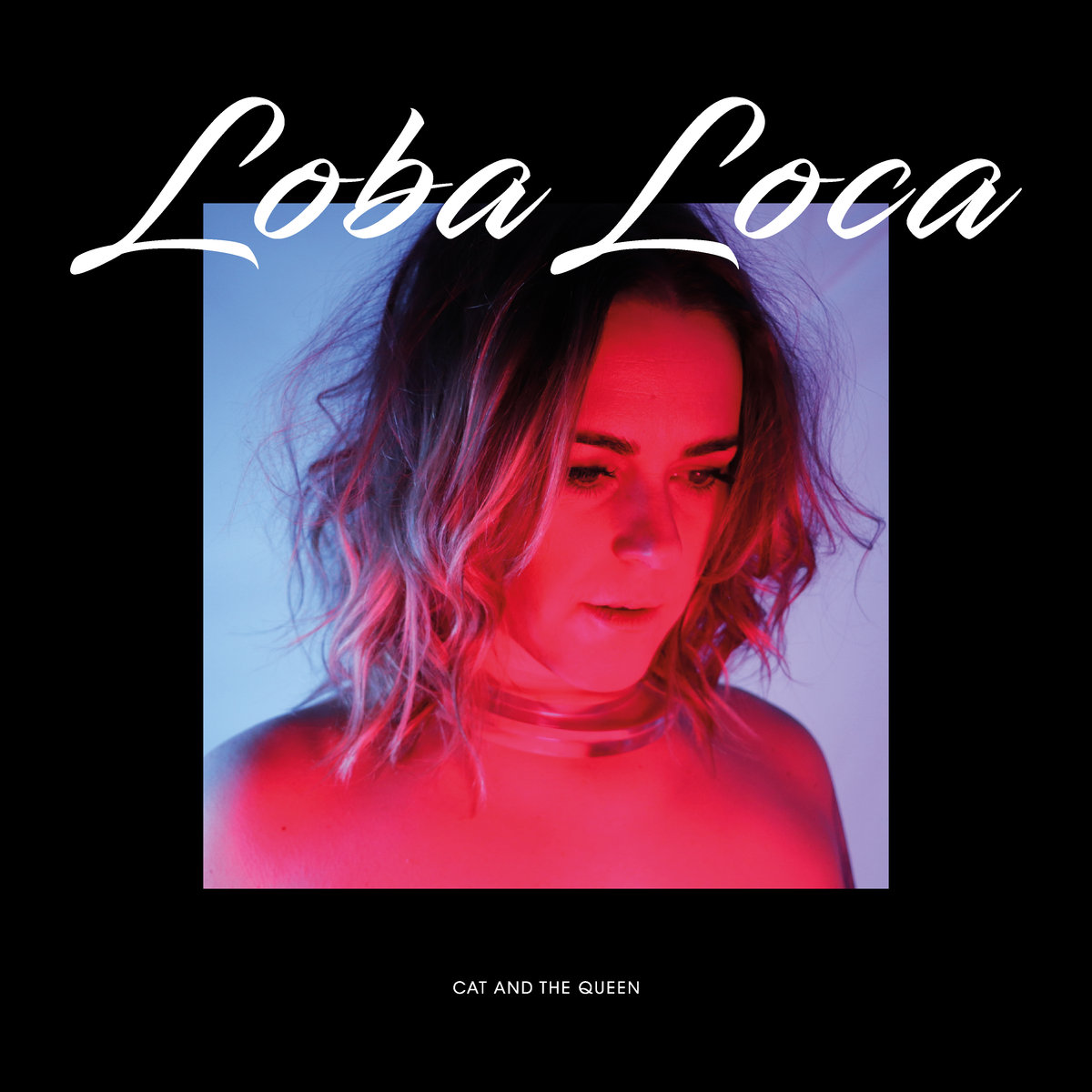 After all of the hard work, Loba Loca, my first LP, is now available for your listening! I am forever grateful to Alex Gamble for producing this record. Lots of love to the band: Dave Love on drums, Brent Maidens on bass, and, again, Alex Gamble on guitar.
This project was supported by a FACTOR Artist Development grant.
Go take a listen!!!
Listen on: Apple Music • Bandcamp • Spotify